Where Coaches Matter
CoachNow is an all-in-one digital coaching platform
designed to manage, motivate, and train your athletes.
Start Now
Join Live Demo
Transform the Way You Coach
An all-in-one digital platform created for coaches who are passionate about coaching smarter, who want to manage their time better, to inspire, motivate and change lives on and off the playing field.
CoachNow enables better communication, elevated learning and empowerment to coaches at any level.
Matt King
Executive Director at Arizona Basketball Coaches Association
"The ability to communicate across multiple platforms is invaluable. As a coach, we need to be smart and efficient in order to streamline communication, CoachNow provides that and more."
Why it works
Servicing Hundreds of Academies, Camps and Organizations Worldwide
CoachNow is a great tool to enable effective communication between our athletes and...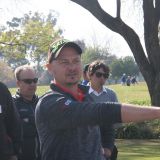 Michael Balderstone
Balderstone Sports Institute
Last month
It has save me so much time and improved my client relationships massively artikkelens kilde
Paul Williamson
Paul Williamson Golf
Last month
Great to have a visual reference when I work on what my coach and I worked on.
Coachnow is the best Software and customer support
Best coaching platform I've worked with!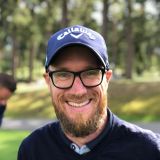 Henrik Swärdh
CGK Golfcenter, Sweden
2 months ago
Easy for the coach to use and results to student presented in a very useful manner...
Robert Mccoy
2 months ago
Very useful to re-inforce what you have learned and improve communication with instructor...
Robert Bolevin
2 months ago
It is a great way to communicate with your students and keep track of what you have...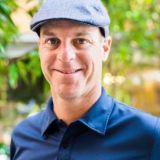 Excellent and reliable platform for sharing feedback and data with your students...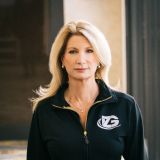 Marianna Clampett
Impact Zone Golf
2 months ago
Ready to Get Started?
Sign up for free now and start coaching better and smarter.