Pricing
No matter if you're a new coach, a seasoned coach, coach one on one or groups, we have a plan for you!
CoachNow is a great tool to enable effective communication between our athletes and...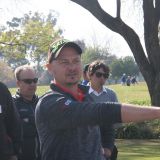 Michael Balderstone
Balderstone Sports Institute
Last month
It has save me so much time and improved my client relationships massively
Paul Williamson
Paul Williamson Golf
Last month
Great to have a visual reference when I work on what my coach and I worked on.
Coachnow is the best Software and customer support
Best coaching platform I've worked with!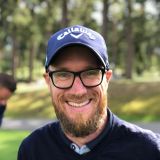 Henrik Swärdh
CGK Golfcenter, Sweden
2 months ago
Easy for the coach to use and results to student presented in a very useful manner...
Robert Mccoy
2 months ago
Very useful to re-inforce what you have learned and improve communication with instructor...
Robert Bolevin
2 months ago
It is a great way to communicate with your students and keep track of what you have...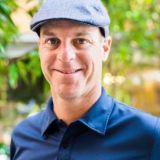 Excellent and reliable platform for sharing feedback and data with your students...